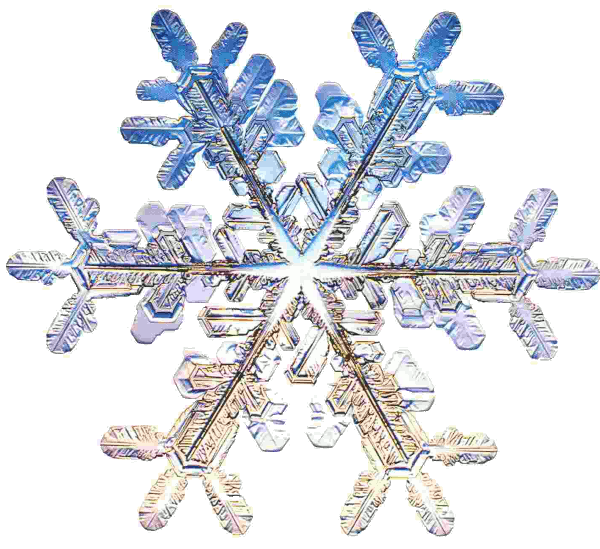 Every year in our household growing up I would watch "Miracle on 34th Street" with my father. My father passed away almost 8 years ago but I still look forward to catching that movie with my own daughter.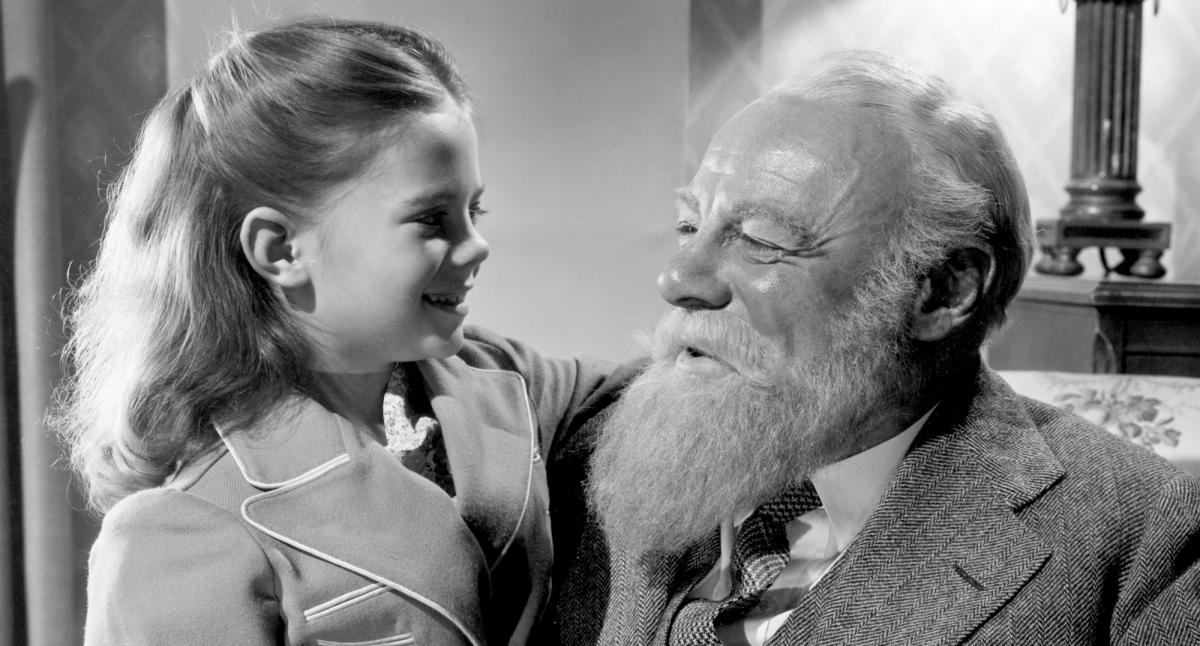 One of my favorite scenes is when the little girl, played by Natalie Wood, after trials, tribulations and nay-sayers regarding Kris Kringle, repeated slowly to herself "I believe, I believe…." And she spotted the gift promised to her by Kris Kringle.
Recovery is believing. When you think you can't, change your thoughts. You can. Find Courage. When you think you can't….Believe. The gifts of recovery await.
You don't have to have a monumental program, just be consistent every day.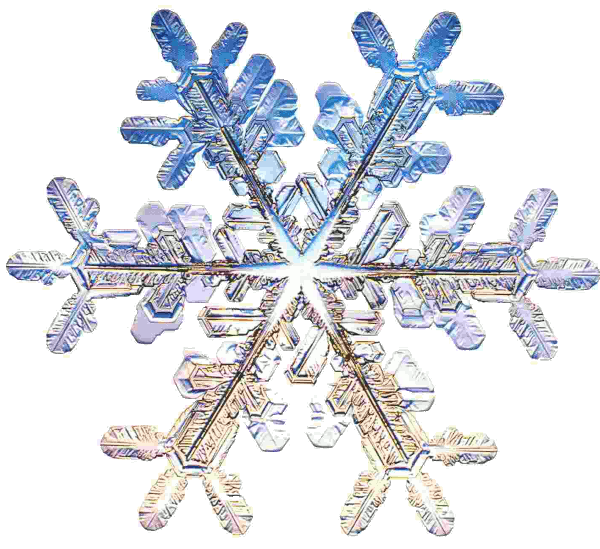 I believe, do you?
Merry Christmas!