It's a Beautiful Day in the Neighborhood
Remember Mr. Rogers?
He began every one of his ½ hour educational shows with the same ritual. He would come onto the set through the same door chirping out his usual song "It's a beautiful day in the neighborhood, a beautiful day in the neighborhood, ….". All the while, he would go through the same motions of taking off his tweed suit jacket, don his casual work sweater, take off his dress wing-tipped shoes, and put on his casual sneakers. You knew what was coming.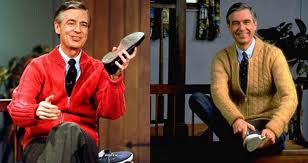 He started each show the same way. That ritual set the stage for that day's show.
Mr. Rogers was an extraordinary educator. He knew the importance of structure for children. Structure helps us make transitions. Structure helps us make sense of the unknown. As a marriage and family therapist I help parents develop routines that help children settle, feel safe, and decrease anxiety in the changes that face them as they developmentally move through time.
As an addiction-credentialed therapist I help individuals and families settle from the chaos of addiction into new rituals to support sobriety. Addiction is a set of habits "to the bad", sobriety calls for a set of habits aimed "to the good'.
Good habits to support sobriety include aiming your day towards doing the next right thing at every turn. Spiritual meditations, prayer, and 12-step meditations can be very helpful to set your brain in the right direction as each day begins. "90-Meetings-in-90-Days" sets the stage for a program of new habits, connects one consistently with a new community aimed in the right direction, and reduces shame by realizing one is not alone in their past deeds or current struggles. Daily calls to peers are another great habit to support sobriety each day. Daily check-in with your 12-step sponsor is another important habit for consideration. Daily habits create a structure which become like threads that weave into a strong tapestry of recovery over time. Having these elements of recovery in place help for when "the going gets tough" in the passage from addiction to sobriety. These elements of early sobriety set the foundation for a life-long sobriety plan.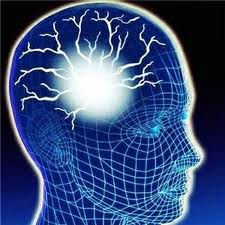 Addiction creates etched pathways that make going to the drug, or process, an automatic in times of high stress. The job of recovery is to create new habits which circumvent those old etched addictive pathways in the brain. The goal of recovery is to create new re-wired habits in the brain that keep one safe and stable consistently over time.